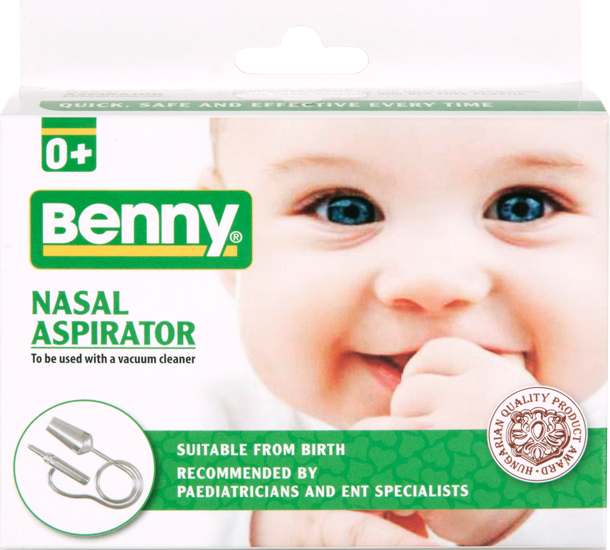 Benny Nasal Aspirator  – The most efficient snotsucker "Worth its weight in gold"
Benny is a safe, gentle, fast, effective nasal aspirator "Life saver! Baby even enjoys the procedure :)"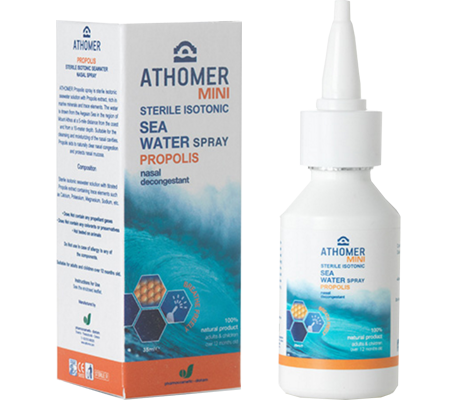 "AWESOME" This unique nasal spray is a combination of isotonic sea water and propolis-extract.
All Natural,  gentle, suitable for cold and hay-fever symptoms, cleans and hydrates the nasal passages.
In addition it heals minor injuries in noses and also mild antiseptic. "MAGIC"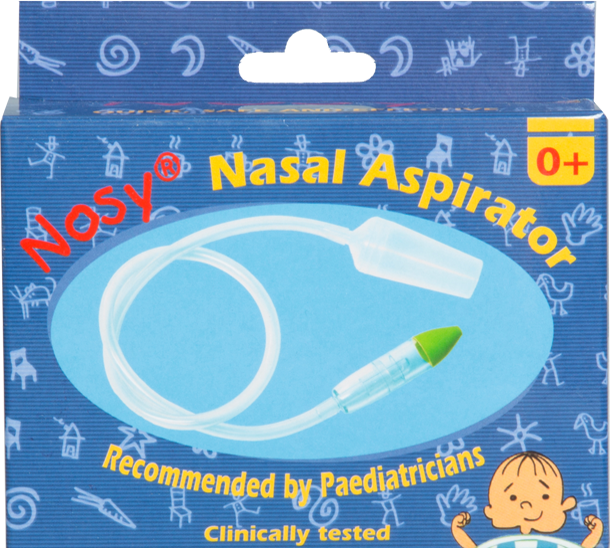 The best relief when your baby has a stuffy or runny nose. Helps feeding and sleeping.
Immediate relief for you and your family."Fantastic product! I'd recommend it for everyone. Baby essential! No any other products work like this for sure.."
Best Products To Help Your Baby When Their Nose Is Blocked
SAME DAY SHIPPING
Free shipping with Royal Mail
BABY ESSENTIALS
The best nasal products in one place
PARENTS' REVIEWS
Be confident – no more sleepless night!
What Our Customers Are Saying
Works a treat! The item is clear plastic, easy to use and easy to wash. It works very well – an amazing nasal de-gunker, even for adults (I'm the one with a cold atm). In Japan kids have their snot sucked out by machine when they go to the doctor so I thought it would help me, and it really did – less need for meds and less nose blowing. Could do with being a little cheaper as it is as simple item to produce, but still it will get plenty of use over the years I expect – especially as my little one has recently started pre-school. Will be recommending this to friends and family.
I am very happy with this product. Easy to use and it take just few seconds and job is done. And my baby don't cry anymore by cleaning nose. Baby happy – Mummy happy. 🙂
I think the best for babies nose and very cheap.i have tried many products on the market but this does the job.
Life saver! After trying some of the 'usual' aspirators, we decided to give this one a go and it worked amazingly! Our 10 week old daughter just loves it – it really gets her tiny nose clean and helps her breath. One of the best purchases ever!